This blog is about healing stuff: the body, the emotions, thinking patterns, and how you treat yourself.
Balancing mental, physical, and emotional health can be damn tricky in a world full of toxicity. Food, beauty standards, relationships with others and especially ourselves…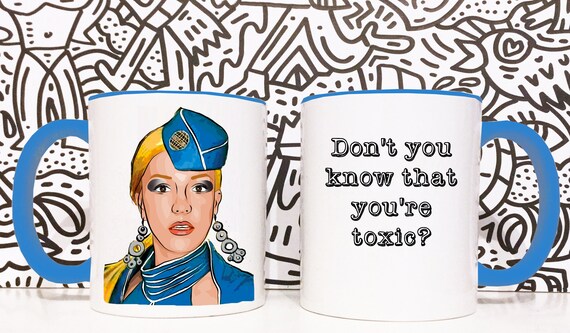 The solution is a combo of self-care and health education.
It takes a big person to admit most of what they know is a lie. Fear, ignorance, and shitty health make the fat profits. Self-love and empowerment, not so much. If you can accept this we think you'll like Rabbit Hole Fitness. It is a headfirst tumble down the rabbit hole of health, wellness, and wholeness.  
Healing on a soul level takes some deliberate action and definite lifestyle rearrangement. But it is worth it to reconnect with yourself. That's the ultimate goal of this blog and our health coaching, to be a partner in heath as you wake up to your true power and divinity. 
It is our soul mission, no doubt about it. Ready to find yours?
Read on. Or better yet, say howdy
With love,
Matt and Nick Blasquez – Self-Care Health Coaches